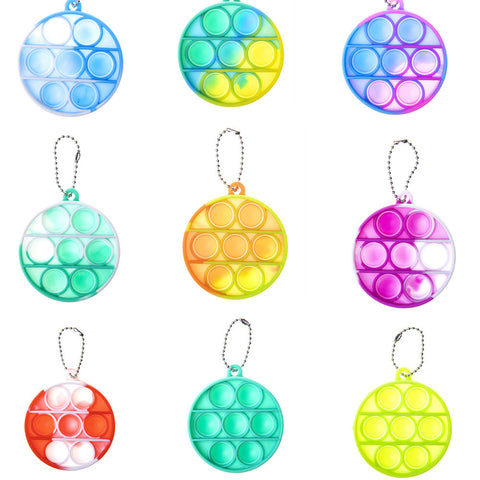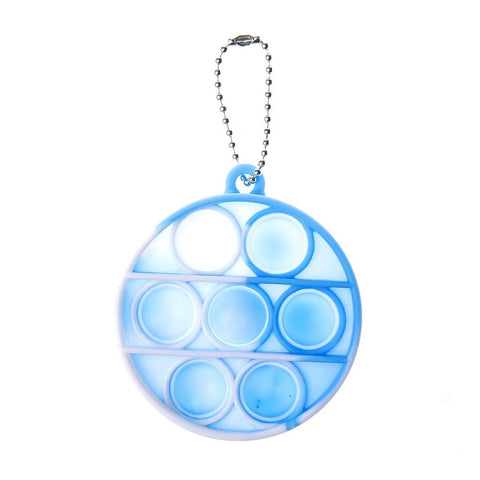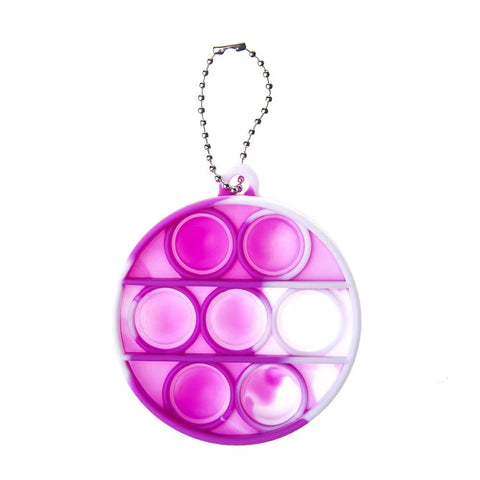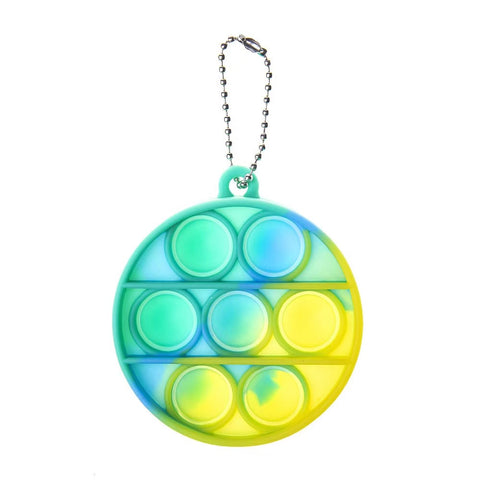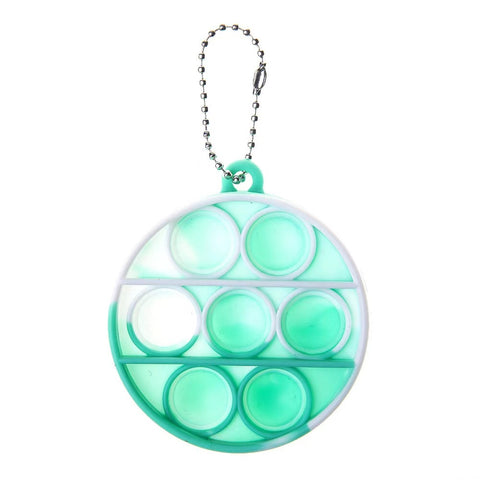 Points:

Stress Reliever & Anxiety Reducing Toy: This bubble popper fidget toy is a great sensory tool for someone stressed or just fidgety. Bright color. pleasant sound. this cool stuff allows you to enjoy the joy of pressing. It can help restore mood. stay focused and calm. or pass the time. It is a method for home-essentials. preschool toys. parent-child games. people with autism. the elderly. children. and adults to relieve stress and anxiety.

Safe & Durable & Easy to Carry: Our fidget toy is made of high-quality silicone. which is kids friendly. durable and comfortable. This cool gadget is an easy-to-carry little toy and travel toy. it can be played in offices. schools. parks. parties. etc. It is also a good choice to use it as a coaste.

Improve Brain Power: This pop game will keep kids brainstorming. play the smart games according to the rules or your own rules to challenge yourself or quickly duel with opponents. Great for people suffer ADHD. help relieve stres and let them calm down.

Easy to Play: Easy to play. unstoppable fun. Game and fidget toy all in one! With no pieces to lose. you can enjoy fidgeting by yourself or invite friends and families to a Last One Lost game. * Just press the bubbles down and the simple dimple fidget popper will make a slight popping sound. then flip it over and start again! * Players take turns pressing down any number of bubbles they wish in a single row. the player who presses down the last bubble loses.

Great Gifts: These pop fidget toys are unique Christmas gifts. Thanksgiving gifts. birthday gifts for men. women. teens. girls. boys. kids. babies. toddlers. lovers. friends. and families. Suitable for people aged 3-99. office decompression. autistic children.
Specification:

Size:about6.5cm*6.5cm*1.5cm/2.56*2.56*0.59in

Material:silicone

Style:tie-dye
PackingList:

Free shippingto all over the world!

To US:15~25 days

To other countries:15~35 days